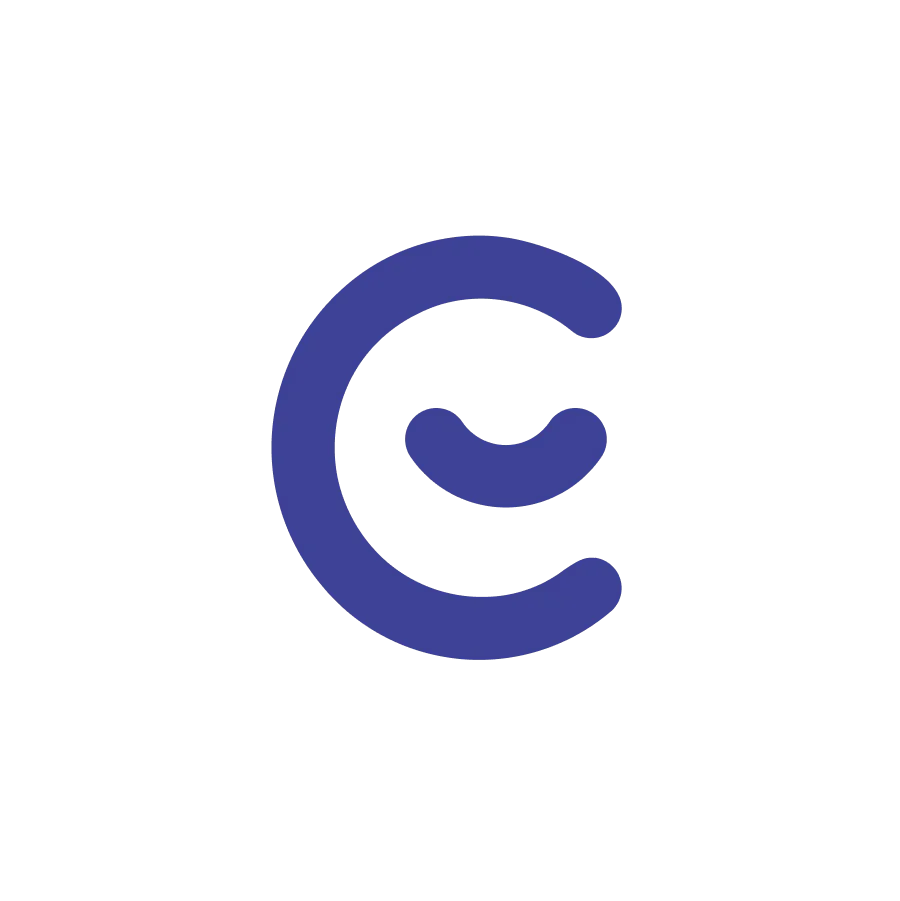 How to Deep-Clean a Mattress in 9 Easy Steps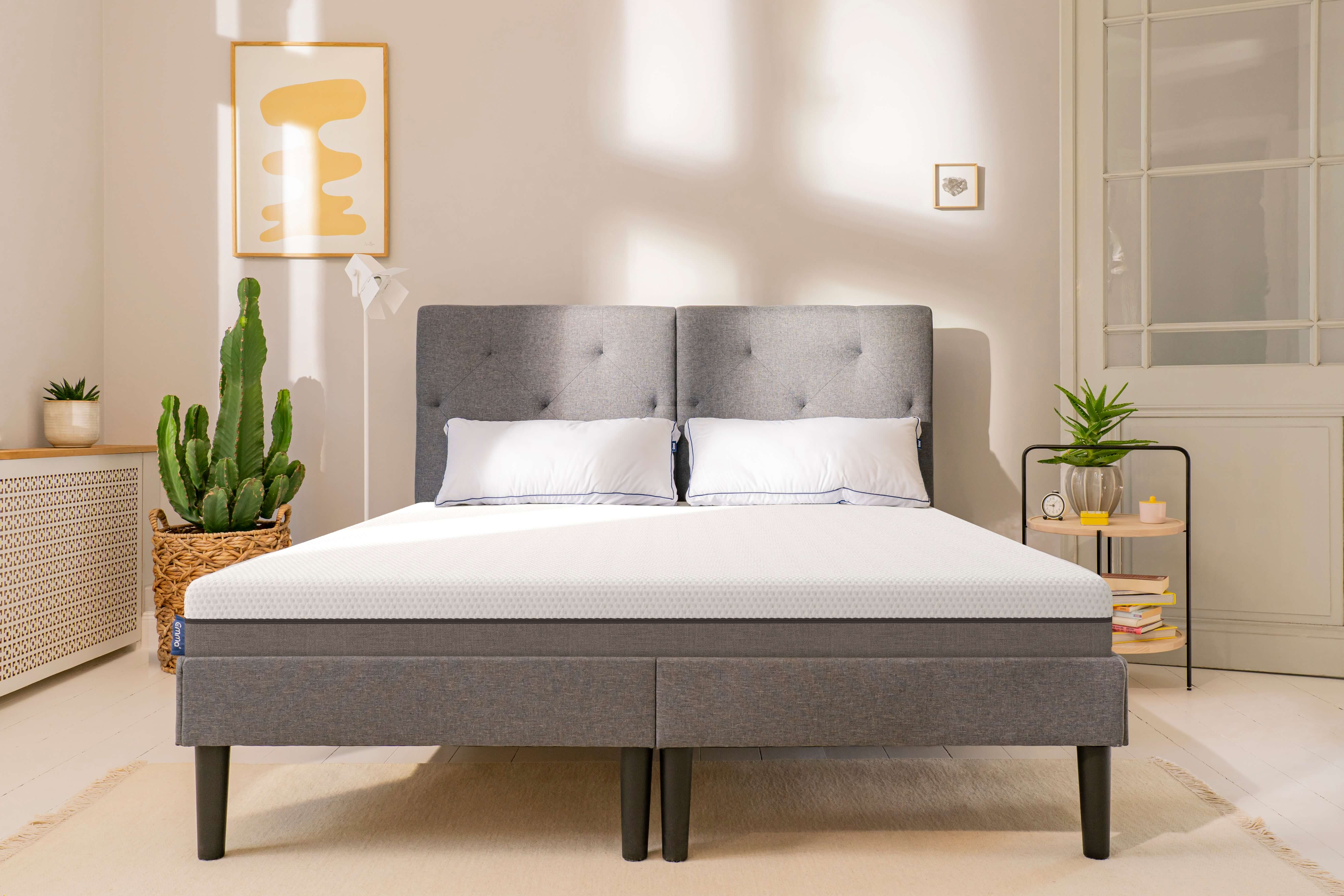 Frequently Asked Questions
Summer is in the air, and with it all of the little pieces of joy it brings.
How often should I deep-clean my mattress?
You should do it every six months (twice a year) to keep your bed fresh and clean.
Can I buy any kind of mattress? Is it worth the investment?
While you can buy any mattress to your liking, investing in the right one provides you with value for money and long-term health benefits. For proper back support, stability, and your utmost comfort, choosing a top-quality mattress is important.
What are the different types of mattresses?
How do I choose the kind of mattress that best suits my needs?
A lot of factors are considered when buying a mattress, such as the type of position you usually sleep in and the firmness level you feel most comfortable with.
How do I take care of my mattress?
How often should I wash my bedding and pillowcases?
The Emma Original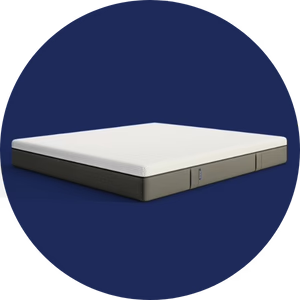 Treat yourself to your best sleep ever with the award-winning Emma Original memory foam mattress.
shop now
Sign up to get an instant $30 off!
Join the Emma Sleep Club and stay up-to-date with all our special offers, events, and more!